We blend a lifetime of experience, a highly trained and motivated work force, and the finest construction machinery available to create a greater value for our clients' construction dollars than any other heavy construction company in the region is able — or willing — to do.
Delivering on our promises has always been our trademark. Since the very beginning, we have treated this idea as a special assignment from the top of our family-owned business that filters down through our entire work force. From our project managers and office staff to our field personnel, leadership makes sure each and every employee knows our mission.
The Vallencourt difference is that we are more vertically integrated than other site contractors. Our job sites are not littered with subcontractors. This gives our customers the ability to make one call and get answers quickly. From our customers to our suppliers, everyone knows Vallencourt demands quality and performance. Our team always works hard and takes pride in a job well done. 


Looking to the Future Not Afraid to Lead the Way
Vallencourt's management team constantly seeks out new markets and opportunities, as well as state-of-the-art construction technology. We consider this forward thinking vital in our quest to provide value for our customers, career opportunities for our employees, and a bright future for our organization.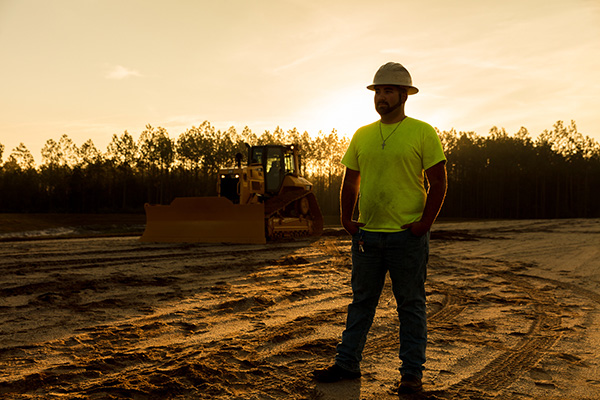 }